Over the last decade, there have been thousands of innovations in anti-aging treatments. However, many of these treatments are relatively extreme. Certain procedures range from mildly invasive to surgical procedures, and techniques like deep chemical peels and plastic surgery like facelifts require plenty of downtime. That's where laser treatments have changed the game.
Laser skin resurfacing uses beams of light to promote the growth of new collagen fibers. These fibers reduce the appearance of wrinkles and fine lines. This has the same benefit as treatments like micro-needling while being non-invasive. While this technique has been around for a while, the latest advanced laser technology has revolutionized the Brooklyn spa scene.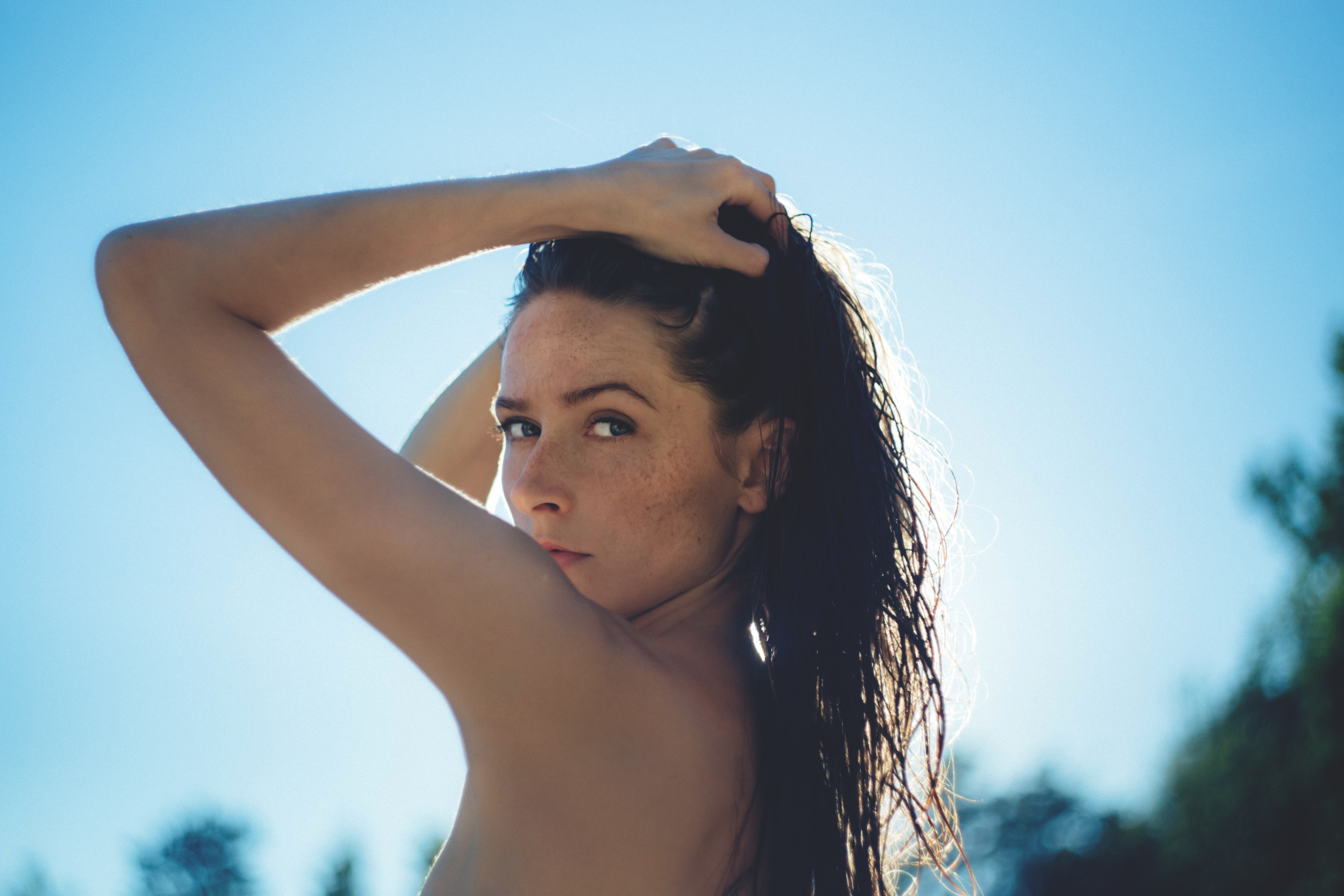 Effective Laser Treatments
A good Brooklyn laser spa will offer various laser treatments and use the latest technology. Facial laser treatments like a carbon laser peel result in an even complexion, reduced pore size, and better skin texture. This involves applying a thin layer of medical-grade carbon to the skin before going over with a laser. The carbon helps to remove impurities and oils from within the pores. 
Other treatments, like laser hair removal, are more well-known. However, stronger, more effective lasers have improved by this procedure. These newer lasers offer precision. Technicians can target individual hair follicles without damaging the skin around them. The procedure is quick, with no downtime required. Within a few sessions, you'll enjoy smooth skin on your legs, underarms, and even sensitive areas like your upper lip. 
Anti-Aging & Skin Tightening 
Laser resurfacing can effectively treat a range of age-related concerns. Looking to address crow's feet, sun spots (on your hands or face), light scarring, or skin texture issues? Laser therapy, like the kind offered at Versalini Beauty & Spa Salon in Brooklyn, is perfectly designed for this. 
Like many non-invasive treatments, laser treatment requires a few sessions to see significant results. This is because the collagen fibers need time to regenerate, replenishing the skin from the inside out. You can support this process by using the correct skincare products, as recommended by our team. This ranges from sunscreen to protect your skin from harmful UV rays to effective deep moisturizers. These help to boost the body's natural healing process.
Choosing The Right Procedure For You
Before you book your first appointment, there are a few things to consider. Consider your skin type, as you might be more prone to pigmentation. Think about your skin concerns so your therapist knows what to recommend. And lastly, find out the frequency of treatments needed. These factors will help to treat your skin concerns effectively.
If the procedure you'd like to do requires several sessions, your laser technician will warn you in advance. While we understand the desire to see instant results, any reputable Brooklyn laser spa will tell you that the wait is worth it. Gradual results mean non-invasive procedures. These come with fewer risks and guaranteed rewards.
Pre-Treatment Consultation at Brooklyn Laser Spa
Feel free to visit Versalini Beauty & Spa Salon in Brooklyn for expert advice. It's best to book a consultation before you select and begin your treatment. This allows our technicians to understand better any skin conditions or concerns you may have.
By getting clear on your goals post-treatment, we can give you an idea of how many sessions you'll need to get your desired results. Our team has over 20 years of experience conducting procedures in the skincare and laser industry, giving us an edge when it comes to offering expert care. Don't hesitate to ask us for advice on our post-treatment care recommendations.
Contact us through our website or book online for more information about the various laser treatment services we offer.